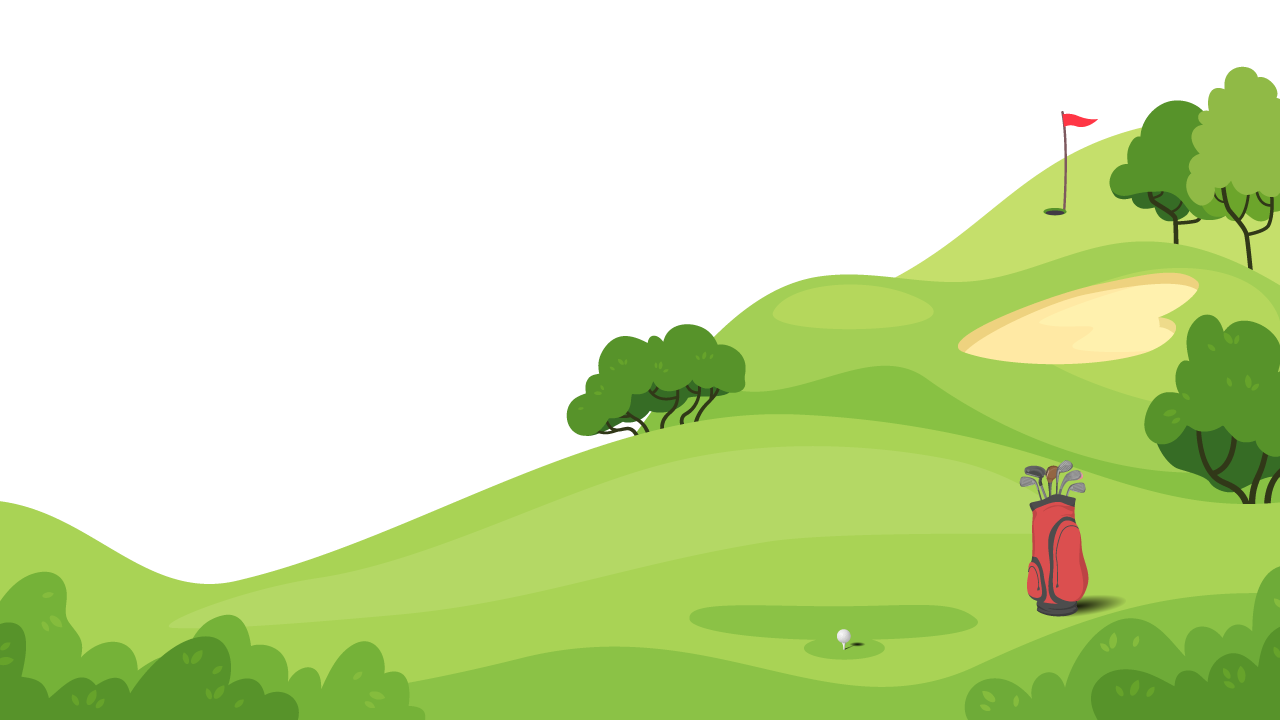 Making Golf More
Enjoyable for Everyone
Your ultimate guide to golf training, in-depth product reviews,
and statistical insights to improve your golf performance daily.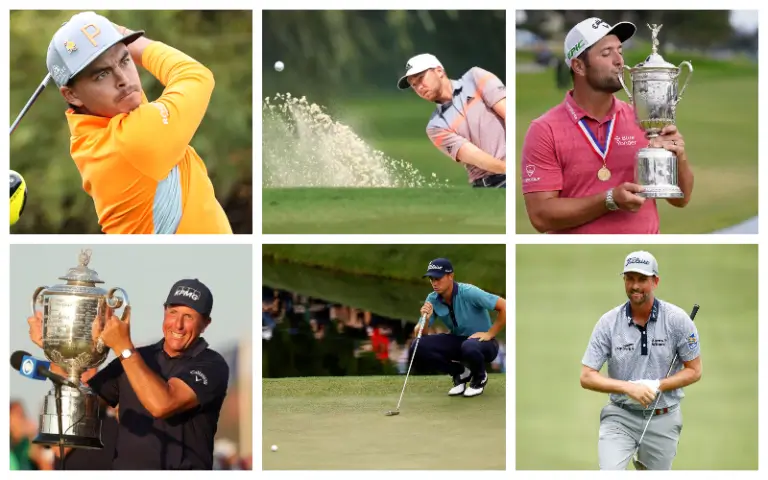 We have analyzed the golf clubs the top 100 PGA Tour golfers used over the past four years. Our research includes data on the brands and models of clubs, the frequency of club changes, and the reasons behind these changes.
Add More Heights to Your Game with Golf Simulators
---
Simulator Reviews
Reviews that you can count on
---
Simulator Guides
In-depth guides that cover everything
---
Simulator Accessories
All the equipment you need
---
---