Helping Golfers to Make a Better Buying Decision Tomorrow
Know the best products, get expert suggestions, and improve your golf performance every day.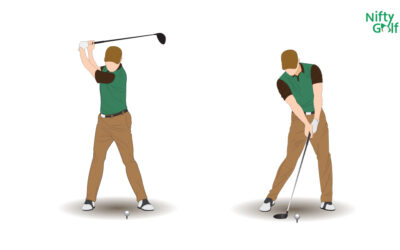 To reach your full potential as a golfer, you must take into account all the factors that go into becoming a pro. You need to think about the swing, action, impact, takeout, and much more beyond. One such critical step in the golf swing is the downswing. It is...
In a golf game, you are going to need a bunch of golf clubs to hit the ball from a different position. Based on its use and construction, golf clubs are categorized in 6 types- Drivers, Fairway Woods, Hybrids, Irons, Wedges, and Putters. Each golf club has two parts- a shaft with grip, and a wooden or metal club-head.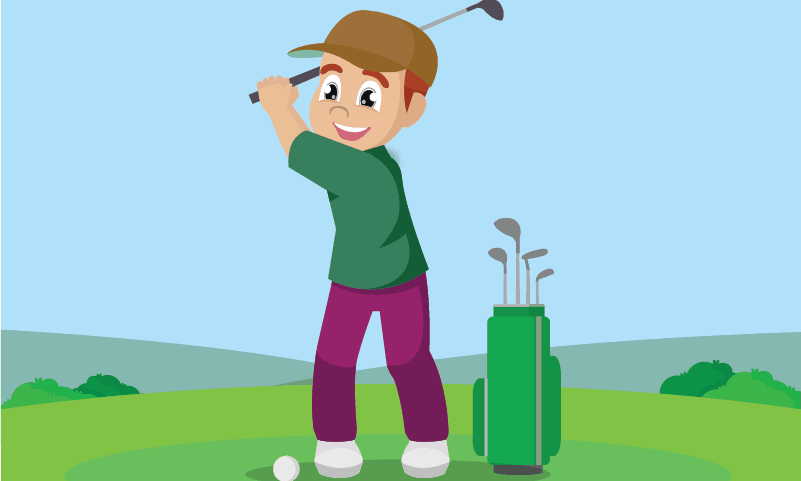 6 Fundamental Tips For
Beginner Golfers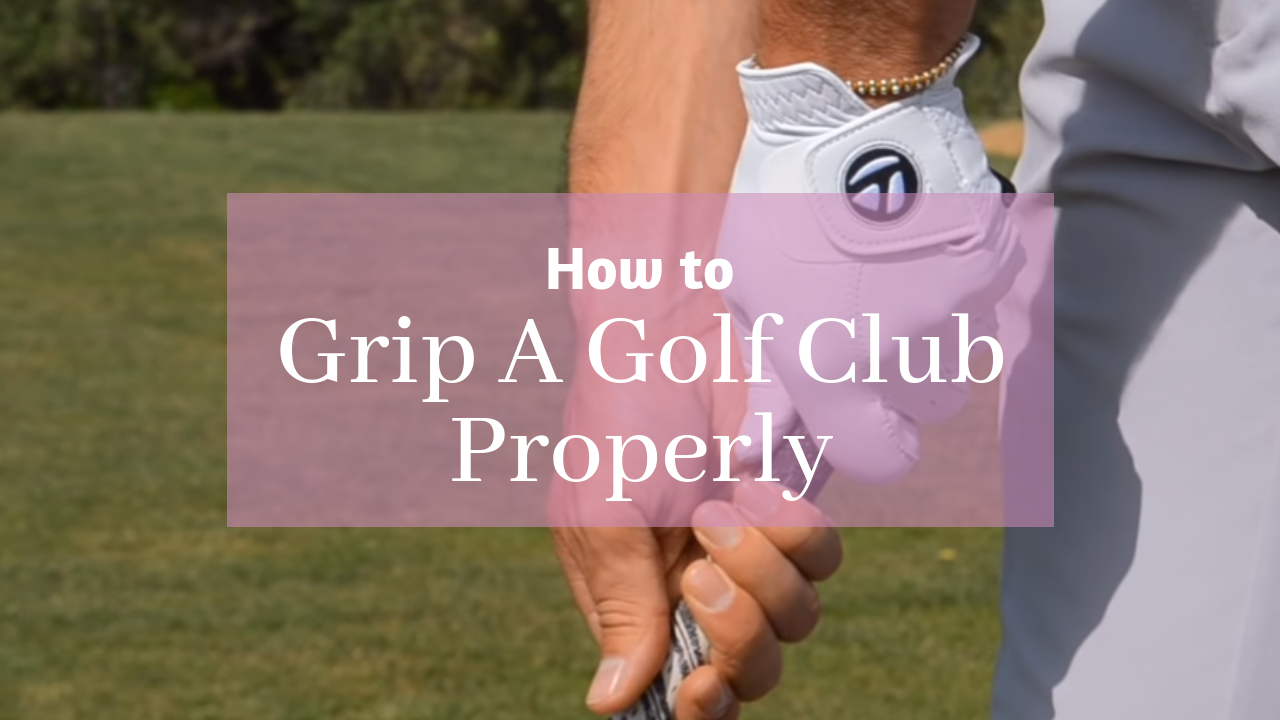 How to Properly Grip a Golf
Club (Tutorial)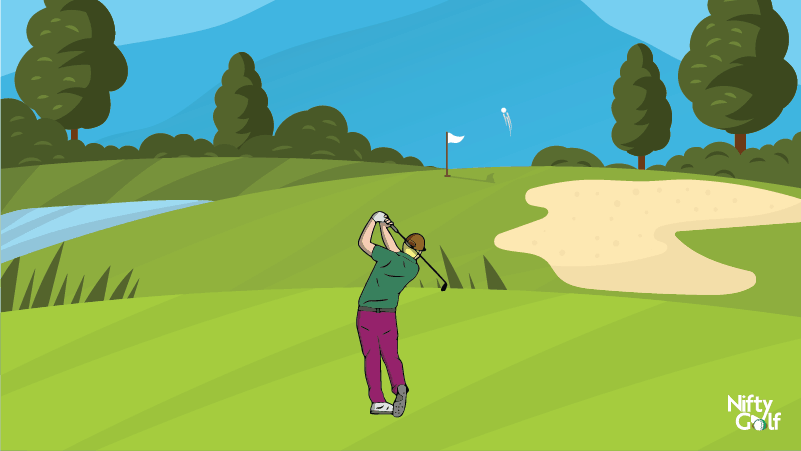 The Ultimate Guide To Perfect
Your Golf Ball Hits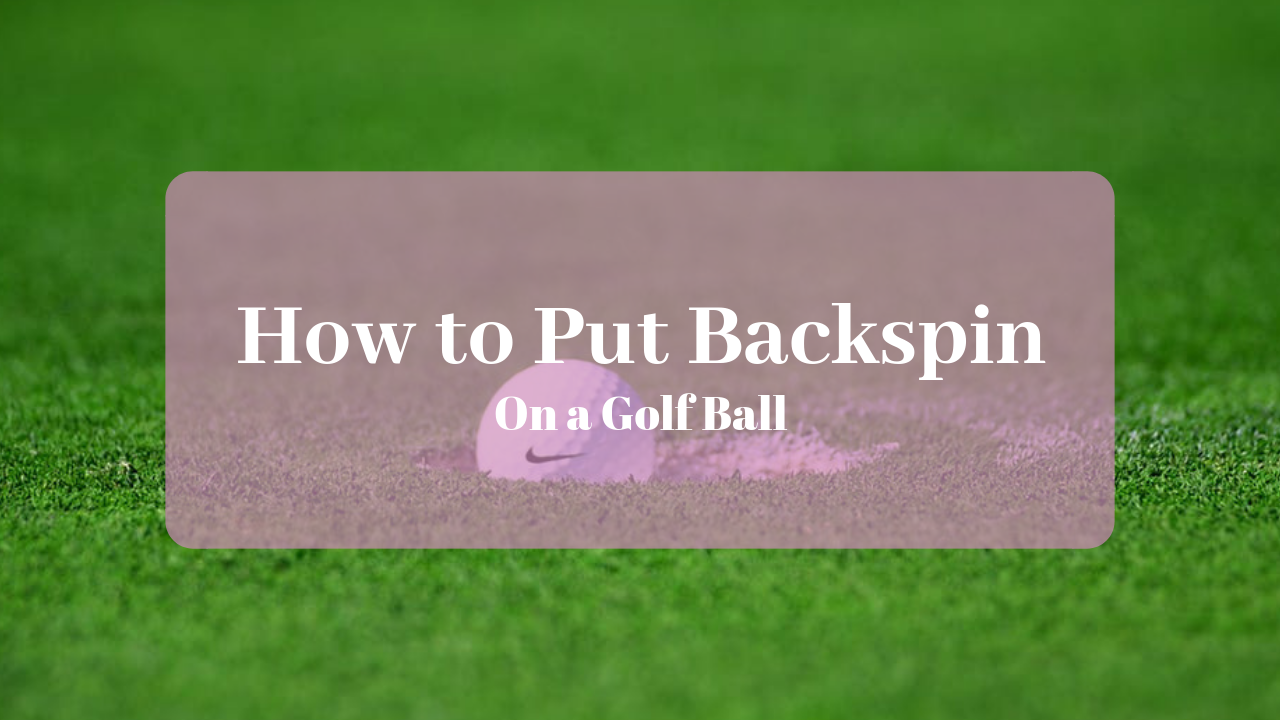 How To Put Backspin On A Golf
Ball – A Step By Step Guide

Golf Simulator is an indoor system to play your favorite sport, practice and improve in all seasons. Simulators are built with advanced technology that is capable of analyzing your swing and performance in-depth and provide you accurate output. Here you can find the best golf simulators, in-depth product reviews, and all the resources you need to perfectly play golf at your home.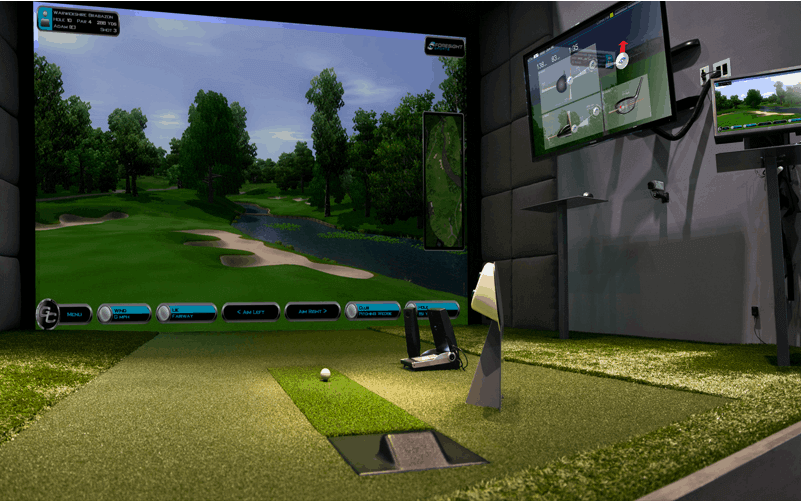 How to Build Your Own Indoor
Golf Simulator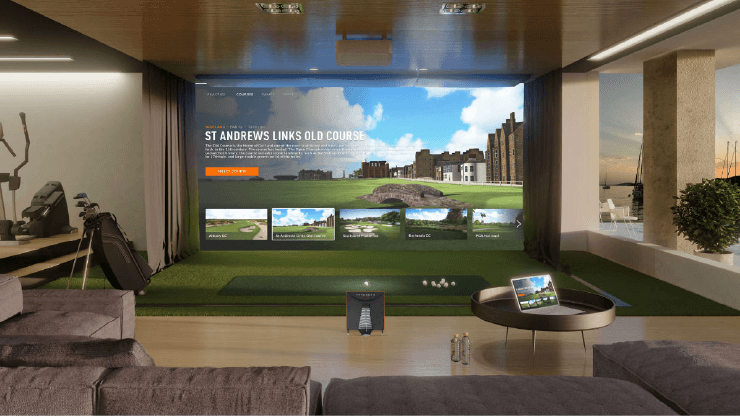 The 10 Best Golf Simulators
To Buy In 2021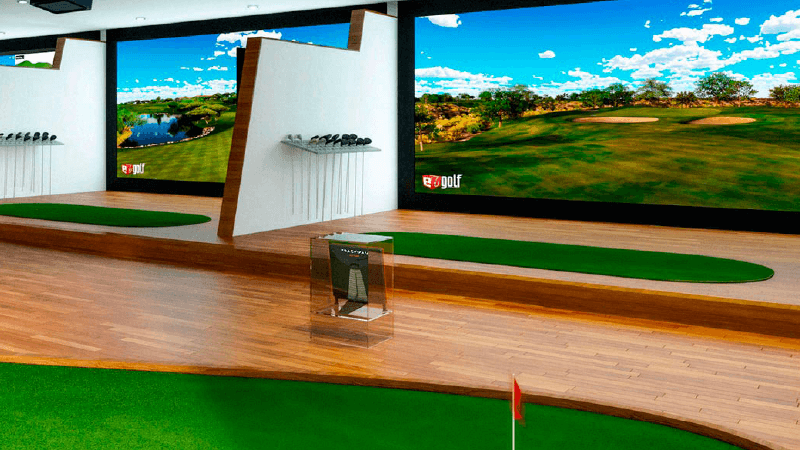 How Golf Simulators
Work?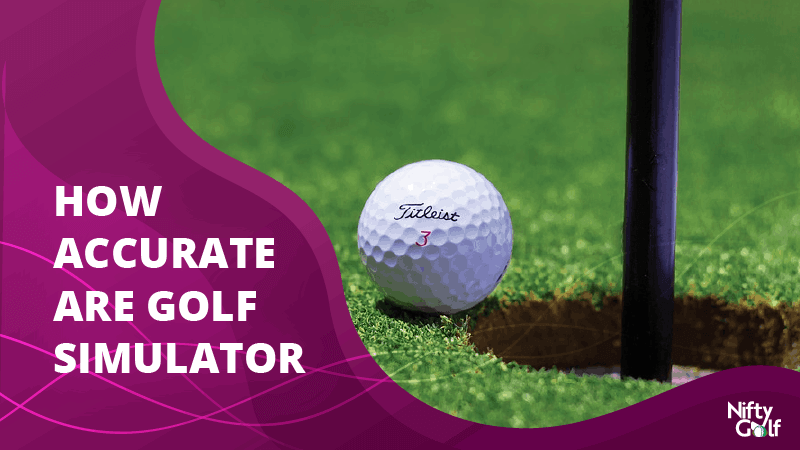 How Accurate Golf
Simulators Are