A name, term, design, symbol, or any other feature that you can trust and rely on its goods produced years after years can be considered as a brand. In golf, there are lots of brands that produce quality golf equipment and help golfers perform better with ease. But we choose the best only. Get yourself introduced with the trusted brands in golf here.
There are hundreds of brands that are researching and manufacturing golf clubs to give you the best performance with the latest technology, features, and benefits. But only a few can stand tall and produce quality clubs regularly. Among them, the best brands of golf clubs are picked and ranked by the golf experts based on their consistency, innovation, and achievements.
Let's take a look at the top brands for golf clubs.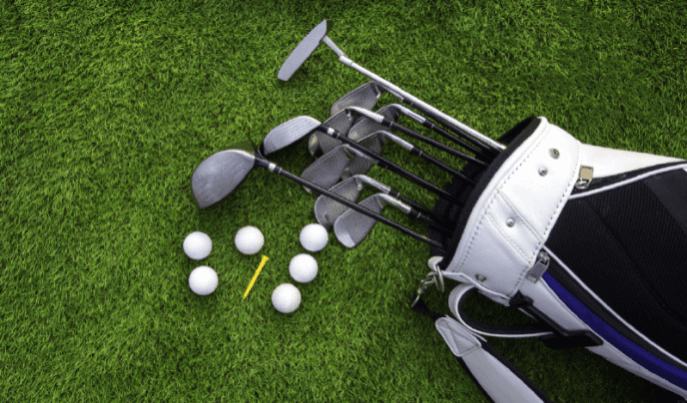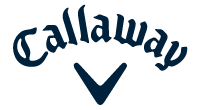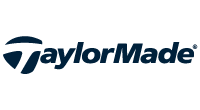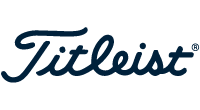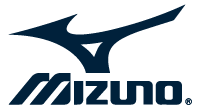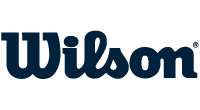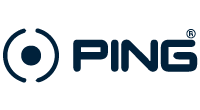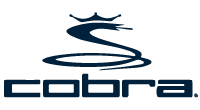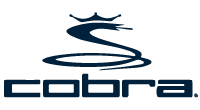 Golf balls are specially designed with a cover and core to flight properly; regardless of the weather. Several companies are producing quality golf balls on a regular basis and experimenting on improving its features and performance.
Our experts have picked the best brands for introducing you to them which are leading with performance and consistency.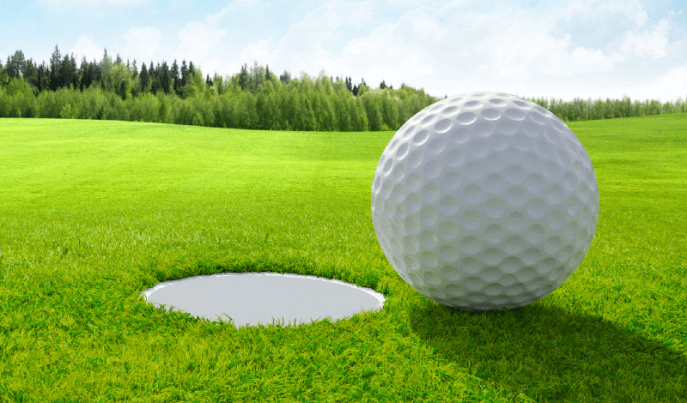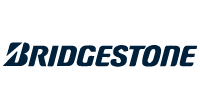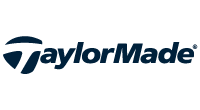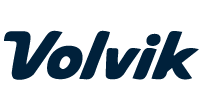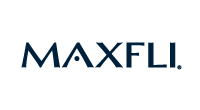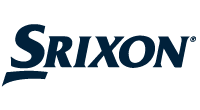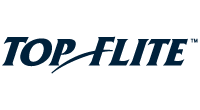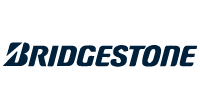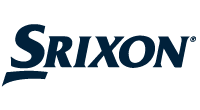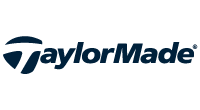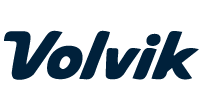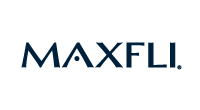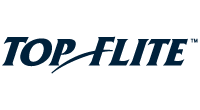 Best Golf Simulator Brands
As a golfer, you might like and choose golf simulators as an alternative indoor system to continue your favorite sport in the off-season and practice to improve your golf skill. Golf Simulator has improved beyond expectations since its introduction in 1970. And several numbers of brands took part in this evolution.
On this page you will find the best golf simulator brands that are performing best and gaining appreciation from golfers for their accuracy, consistency, and innovation.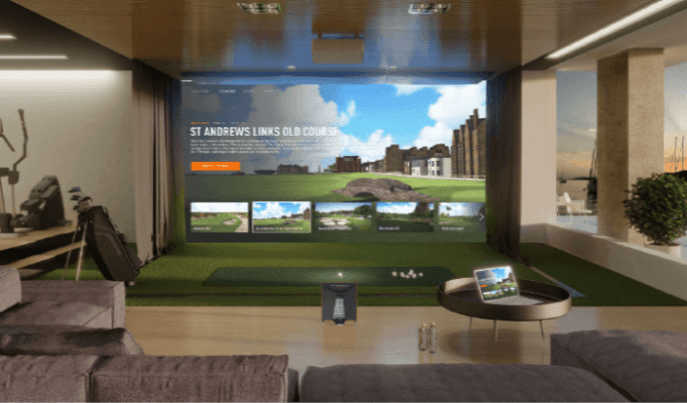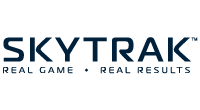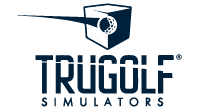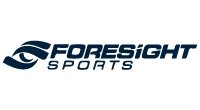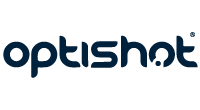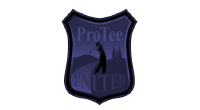 Best Golf Accessories Brands
Golf accessories are the set of golf equipment of various items you will require to enjoy your golf swing properly. Many brands have been working in the golf industry to manufacture high-quality products but several could do it and those are carrying the best selection of top-rated accessories.
This page will introduce you to those leading brands and their golf accessories designed by advanced features and technology.