Everything About Golf Clubs
The golf club is one of the two major playing equipment in golf. Expertise in using a golf club can make your playtime more enjoyable. If you know the use of your clubs, with your passion, determination, and hard work, you are just a few steps behind having a great career in golf. 
There are lots of golf clubs of various types available in the market. And every year top brands are introducing several models to each type. It is difficult to choose the best match from this. If you are looking for in-depth knowledge about golf clubs and searching for the best golf club that can be best for you you will get it on this page. So let's get started from the very basics of golf clubs.
The golf club is the club used to hit the golf ball into the hole and score. The club looks a lot like a hockey stick but has a different dynamics shape. Unlike most other games, you don't play with one golf club. However, you need to have some of them to play your shots properly according to the distance and situation. You can categorize Golf clubs into six different types based on their size, design, and functionality.

There are six different types of golf clubs you will find in the market. Most players carry at least one of each kind. Because other club serves various performances. But there is no hard and fast rule on it. The law from USGA states that a golfer can carry a maximum of 14 clubs regardless of the category. 
As a beginner, you should bring all these types of clubs and play with them and learn about their use. When you are experienced enough, you may not require all 14 to carry with you. Let's learn each type and when to use which one.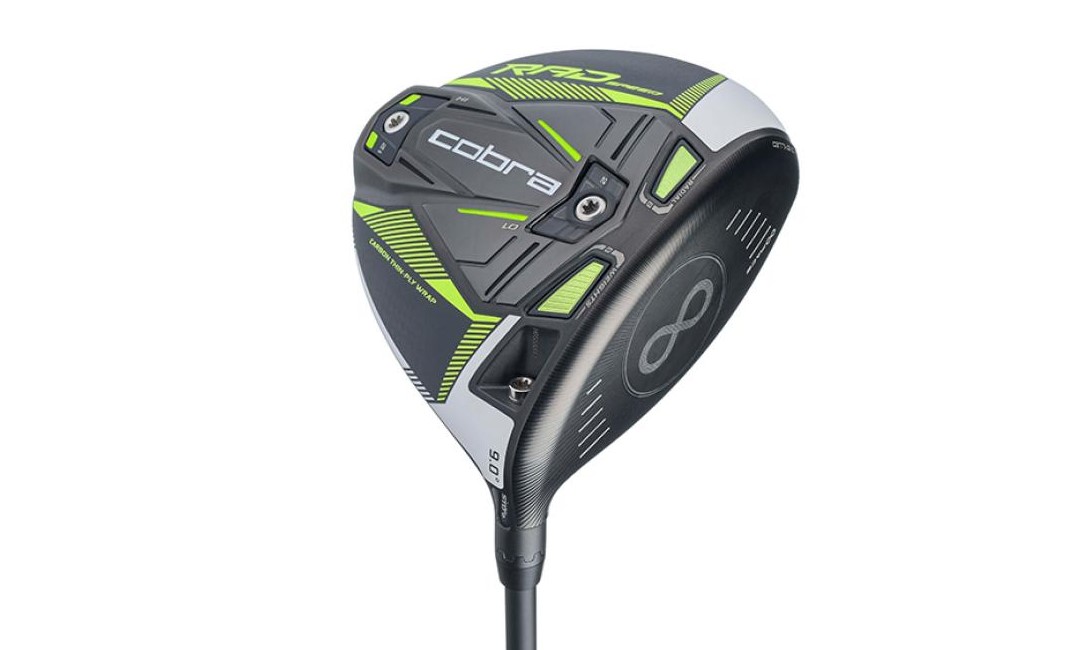 First thing first, a driver is a must to start your play. This club is used to tee off from the base. It is the longest golf club in a golfer's bathe g. Drivers are used to covering the maximum distance to make it easier to cover less distance in the following shots. 
A golf driver has many metrics and features that you should consider before buying. Some of them provide reasonable distance, some are good for forgiveness, and some offer both. Your playing style may demand any of these features or all of them. 
There are thousands of golf drivers available in the market. Therefore it is a challenging task to find out the best golf driver. After reviewing hundreds of golf drivers over several months, we came up with the ten10 best golf drivers that match different playing styles. You can check our review article on the best golf drivers to get top-notch suggestions alongside the expert reviews.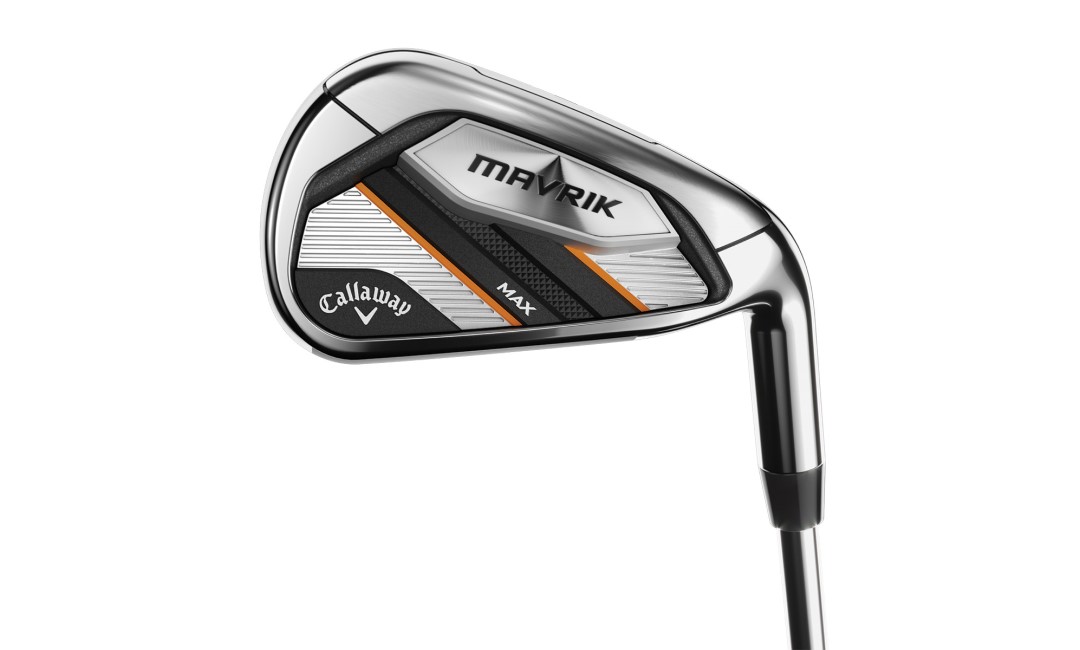 After teeing off properly, you must be trying to reach the greens or at least into the nearest fairways. That is when you will require iron to help you. They are the best for approach shots. But unlike drivers, you should carry more than one iron in your bag because not all types of irons deliver the same result.
Based on the situation, you may need different loft angles, club head thickness, flight of the ball, and to cover a reasonable distance. 
You can search for a set of golf irons that includes all types of irons, such as 3-4-5-6-7 irons. Or you can take our recommendations as we have already done the hard work for you and suggested the ten best golf irons to buy. But if you are short of time, just buy the TaylorMade SIM2 Max Iron. It is the iron set we found best for most golfers.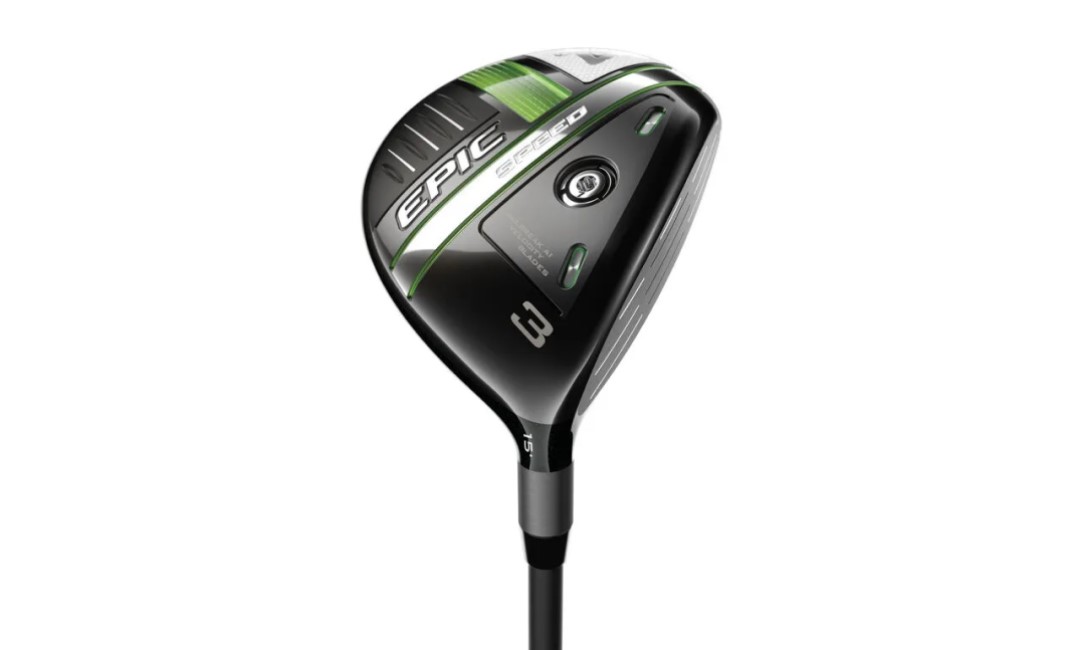 The woods are one of the most versatile golf clubs with their unique features and technologies. It can help you hit long and high from the tee as well as chip the ball from the rough or short grass. Such versatility makes the fairway woods complicated and a bit tricky to find the best one that serves your purpose. 
If you are searching for your first fairway woods or if you are looking for a replacement for your old one, our review on the best fairway woods can help you immensely to reach a conclusive decision.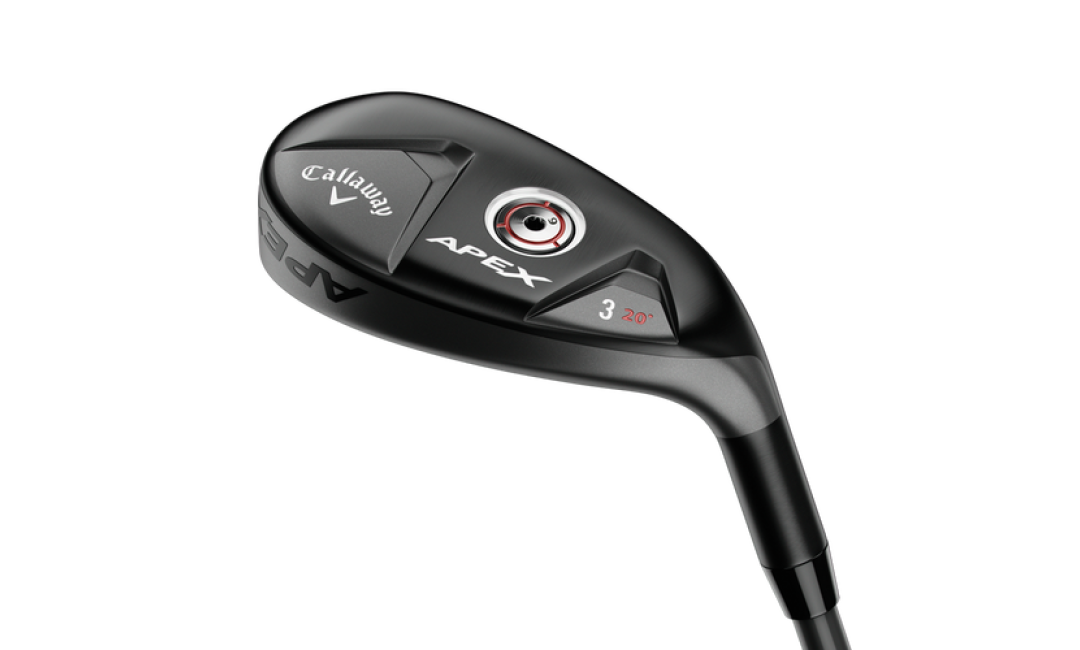 Hybrid Golf Club
The hybrid golf club is a revolutionary innovation in the golf club industry. The hybrid has dynamics of both irons and fairway woods. Though the concept of the hybrid golf club was first introduced in the 1970s, it became popular in the early 2000s. Hybrid golf clubs reduces your confusion of using fairway wood or long iron on critical shots.
Besides, if your playing style requires high loft golf and better forgiveness a hybrid golf club is a must for you. Hybrid golf clubs consist of the swing metrics of iron and forgiveness of a fairway wood. Hybrid has a similar clubface like driver and wood, which means you have a larger surface area with it.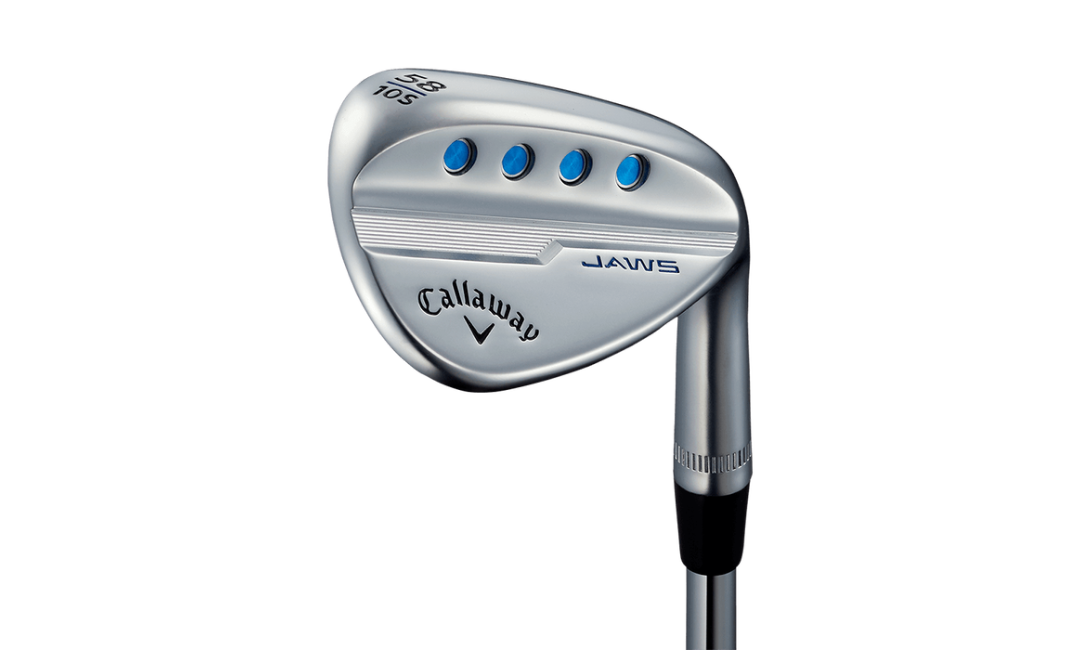 Wedges are a subset of irons with higher lofts, heavier clubheads, and shortest shafts. You should carry a wedge in your golf bag to face any accidental situations like falling in the bunkers. You can carry 2 wedges in your bag, one is a pitching wedge and another is a sand wedge. 
But be cautious choosing wedges for competitive matches because there are certain clubs that are illegal declared by the USGA. That is when our wedge review can help you select the best golf wedge.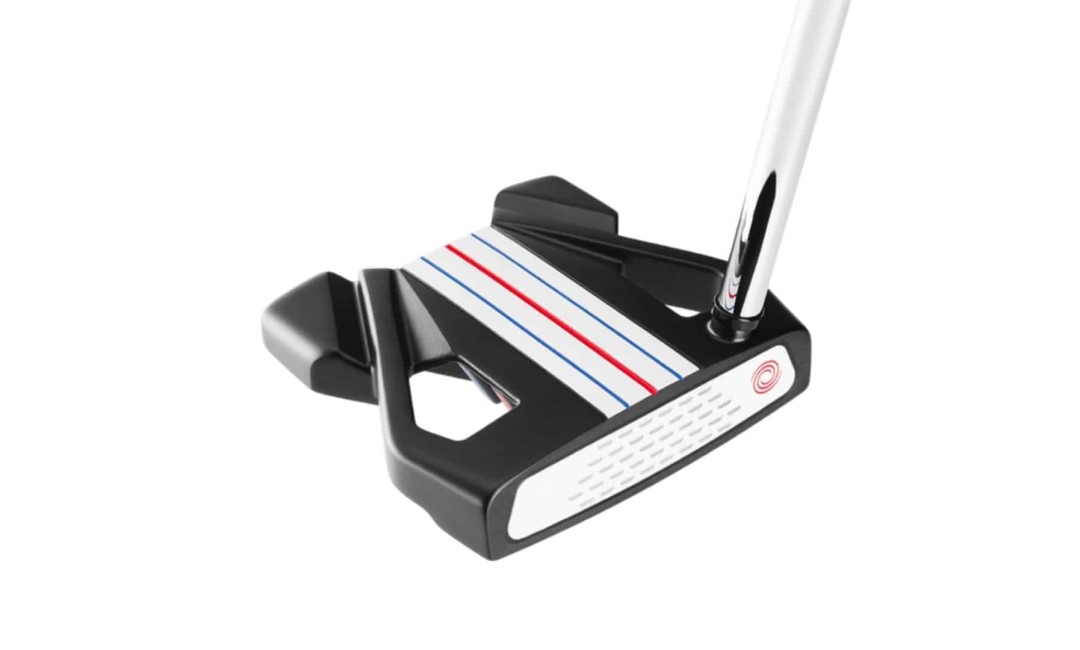 Golf Putter
Putter is used to playing relatively short and low-speed strokes; mostly the final stroke to roll the ball into or near the hole. It has a completely different clubhead design compared to the other golf clubs in a golfer's bag. 
There are 2 types of putters available in the market. Though there are no strict rules on carrying any particular putter. You can carry more than a putter too. Read our complete guide on putter for more.
Golf Club Recommendations
A wrong golf club can immensely affect your performance on a golf course. When buying clubs, you have two options. You can either buy a whole set comprising all the clubs starting driver to putter, or you can buy clubs individually.
Both options have their own pros and cons. But never hurry in buying golf clubs. Take advice from experts, know the factors that you should consider before buying, research the market and then choose the one that matches your criteria best. 
We have done the hard work for you and categorized top golf clubs according to individual needs. Here are the highlights of them. Have a look.
Best Golf Clubs (Complete Set)
If you are a golf expert, you know which club to use when and buy your clubs individually to enrich your performance. Most beginners and intermediate golfers start with a driver and end with a putter. But they are confused while selecting the right clubs in between. 
Yes, you can learn about the different types by reading several articles that woods are mainly used for long-distance fairway or tee shots; irons, the most versatile class, are used for a variety of shots; hybrids that combine design elements of woods and irons are becoming increasingly popular. But the reality is not as easy as it feels while reading. 
That is why we are recommending some golf club sets that you can trust.
Best golf clubs for beginners (high handicappers)
Beginner golf club sets are made to ease your struggle and improve your golf skills. In most cases, golf clubs for beginners are designed with fundamental features. But you need to know what elements will help you most. For inst to dOn the other hand, you develop your distance; golf clubs with oversized club heads will be an ideal choice. If you want to improve your accuracy then, clubs with better forgiveness are recommended. 
Price and comfort are crucial in the buying decision of any golf club for beginners. You may get puzzled by the numerous models of clubs and their lucrative advertisements. To help you in this regard, we made a list of the best golf clubs for beginners. These clubs will help you lower your handicap score. You need not look for the best golf clubs for hours as we have done the hard work and shared experts' opinions regarding each club.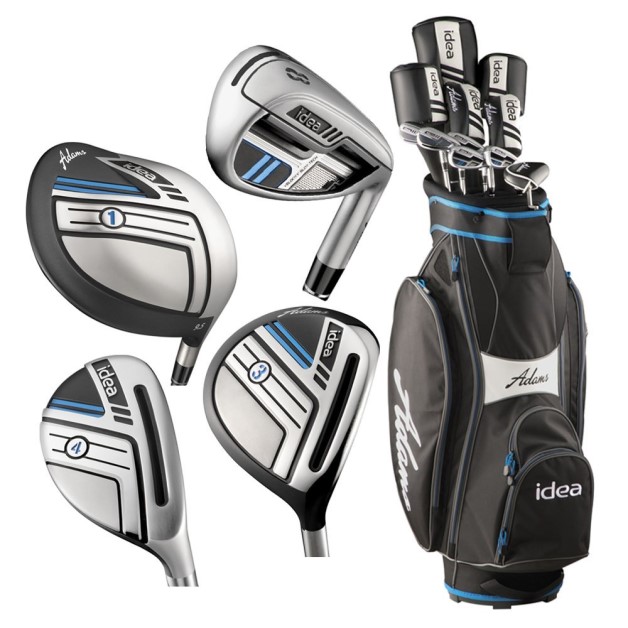 Best golf clubs for women
When 77% of golfers are male, it can be difficult to find golf clubs designed for women. But the introduction of ladies golf clubs is on the rise as more and more ladies are interested in this sport. So you can find that a lot of brands have been introducing women's golf clubs in recent years.

So, what's unique about the women's golf club? Women's golf clubs are relatively lightweight and short in length, considering the average height of lady golfers. Besides, the outlook of the clubs is designed keeping the preferences of ladies in mind. The STRATA Women's Golf Package is the best you can get.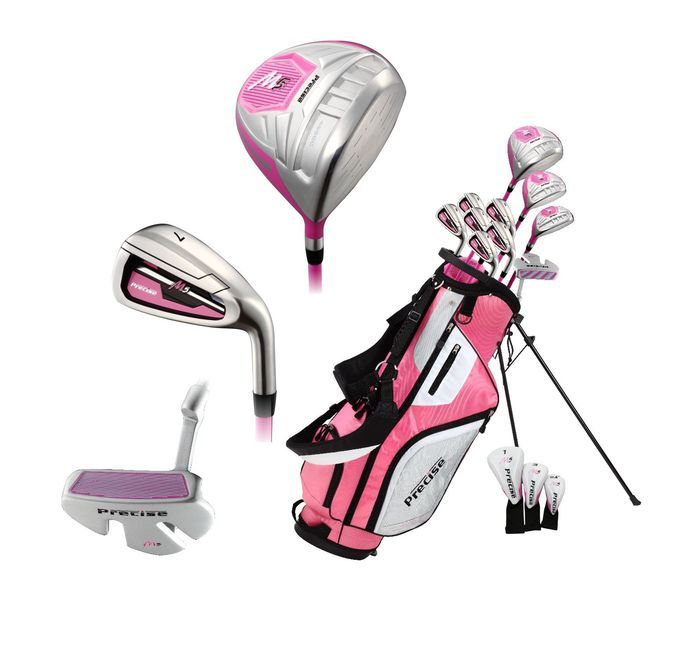 Best golf clubs for juniors/kids
Keeping your kids engaged with outdoor sports rather than any mobile games or indoor activities is always recommended. This would help you guide your kids to a healthier lifestyle. And golf can be a great source of fun for kids to play outdoors. 
You should encourage your child to play golf because it helps to have physical activity and improves their mind to get more focused. At the same time, golf increases their analytical ability of distance and strength and keeps it at a balance.
We recommend you provide quality golf clubs only to your kids. Because if they play with the wrong golf clubs, there is a possibility that they might injure themselves and lose interest in playing golf. Check out our ten best golf clubs for juniors review before buying any golf clubs for your dear ones.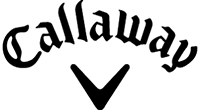 Callaway Golf (1982) is an American global sporting goods company founded by Ely Reeves Callaway, Jr. 
Today, Callaway Golf is the world's largest manufacturer of golf clubs and one of those few successful brands in producing innovative and high-performing golf equipment like golf clubs, golf balls, golf accessories, and so on. 
Callaway golf took the challenge of creating innovative, high-performance golf equipment with their profound understanding of the game and those who play it. And they are successful in doing so.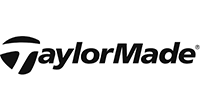 TaylorMade
TaylorMade Golf Company (1979) is an American sports equipment manufacturing company based in Carlsbad, California, United States. Gary Adams is the founder of this brand. 
The company focuses on the golf equipment market, producing golf clubs, balls, and clothing. Their golf clubs are used by many golf professionals. 
In recent years, they are one of the market leaders in the golf clubs industry. And their innovation in this sector is remarkable.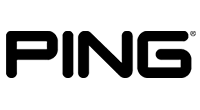 Ping
PING is an American sports equipment manufacturing company based in Phoenix, Arizona founded by Karsten Solheim in 1959. 
If you need a custom fit set of clubs, Ping is probably your better choice. They offer lots of customization options. PING is popular among beginners as they offer clubs at an affordable price than most other brands. 
The clubs are offered at a reasonable price as they are made in China. Though the products are made in China, it is an American brand.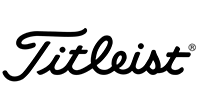 Titleist is another American brand for golf equipment headquartered in  Fairhaven, Massachusetts, United States. The brand was introduced by Philip E. Young back in 1932 as a golf ball manufacturer.
Today Titleist is one of the oldest brands for golf equipment. They are not limited to producing golf balls only now. They have clubs, bags, and other golf accessories in their portfolio too. 
Along with the age, Titleist is one of the most trusted golf brands in the market. Their consistency in producing top-class golf equipment is worth mentioning.
How to Maintain Your Golf Clubs
Using a golf club for a long time grows your confidence in it. If you take care of your clubs, then they will serve you for a long time. Else you will be looking for a new club every season. And then it will take time to get used to the new clubs. 
So, isn't it better to keep your clubs in good condition and use them year after year? Here are some tips that will help you in this regard.
When you are facing difficulties holding the club and your club slips from your grip, then it is high time you start regripping it. Using a golf club for a long time may give you a feel of loosening and slippery to hand. And regripping it can easily solve this issue. 
You can regrip your golf club in 4 simple steps. 
Remove the older grip

Clean the shaft

Apply grip tape and solvent

Install new grip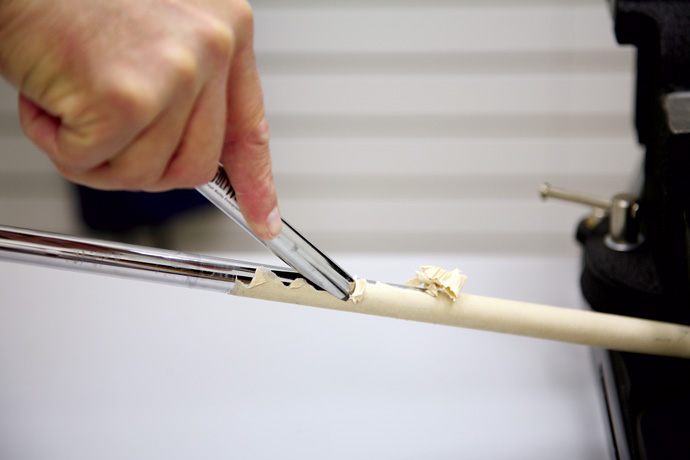 It's a very easy process. Check out our detailed guide on how to regrip and you can do it yourself at home too.
Sharpen your golf club grooves regularly
Grooves are the deep scratch on the clubface. These scratches are not by accident, they are designed to allow more control and spin on each swing. There are golf clubs with both horizontal and vertical grooves. Based on the design, clubs provide different lofts and spins. 
The grooves are designed to allow water to flow and clean specks of dirt. This was the primary reason behind golf club grooves. Which ultimately helps to have better control even in wet conditions. Not just better control, the groove is vital for a better chip shot or lofted shot as well. And the spin needs a better groove.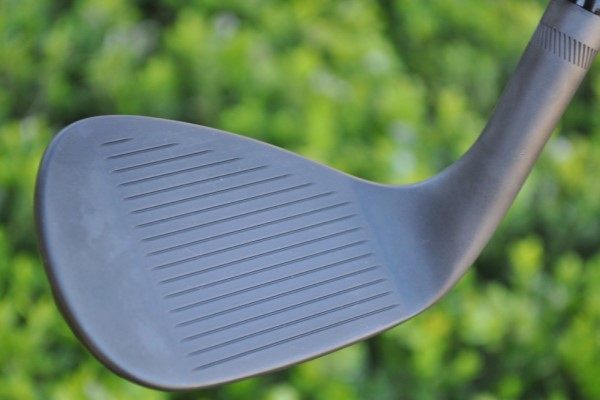 Sharpening the grooves is not very difficult but requires the utmost attention to do it yourself. 5 steps to be precise and you will be able to sharpen your golf club grooves like a new one. Here they are: 
Clean the clubface with warm water and liquid dish detergent using a toothbrush. 

Cover the flat area of the clubface with masking tape

Sharpen the grooves using the sharpener tool till you get your expected outcome. 

Clean up and smoothen the sharpened place using lubricant or oil. 

Remove the masking tape and wipe the clubface with a towel if needed. 
If you want to learn details about grooves and sharpening them we have an article for you titled "Importance of Golf Club Grooves". 
Easiest DIY method to remove rust from golf club
Having rust on golf clubs is a common issue that you will face if you don't use golf clubs regularly and clean them properly. But it is removable. And you can remove the rust by following these simple steps. 
Keep your golf club's head on a bucket filled with white vinegar. And then splash some white vinegar in the shafts using cloth or hand.

Clean the clubhead and shafts using steel wool. Rub the clubs hard if needed. Sandpaper can help too. 

Let it dry and remove the rust using a clean cloth.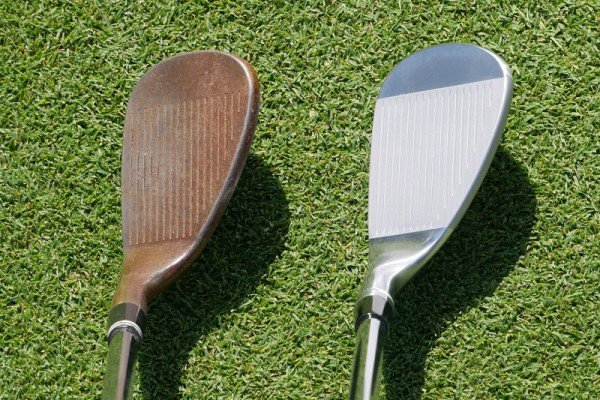 Best Golf Clubs and Top Skills
A Perfect Mix to Succeed in Golf
Having a top golf club can help you win matches, but you still need to sharpen your skills. There is a lot to improve in golf. From footwork to perfect swing, every posture needs to be perfected. And then comes analyzing and visualizing the scenario and executing it.
Skills with the golf clubs deserve the topmost priority in this case. When you are a master of using your golf club, you will hardly stay behind the game. Here is a brief of the basic skills with your golf club that you must work on and make yourself a better golfer
Have a proper grip on your golf club
81%+ golf teachers agree that a golfer should first learn to grip correctly, even before swinging the club. If your grip is not accurate, you will surely suffer. 
Before going forward, you need to understand your lead hand and trail hand concept. For example, if you are a right-handed golfer, your right hand is your trail hand, and the left is the lead hand. The opposite goes for a left-handed golfer. 
Placing your palm too much underneath the golf club is a common mistake that most golfers make at the beginning. Our article on "How to perfect your grip" illustrates how you can avoid such errors and improve them. In addition, there are a few drills to perfect your grip position. 
Besides, in this article, we have shared 3 Techniques to ensure you have a neutral grip. I hope you take the best from this.
Golf clubs are the most impactful plaything in golf. The more you know the use of golf clubs, the better your gameplay gets. But there are numerous golf clubs available in the market, and every year, some models are introduced too. We keep an eye on those clubs and search for the best ones regularly. So do check our articles to learn the best and latest on golf clubs.