The Titleist TS3 is the next best after 917 drivers from the Titleist. It has a traditional look and sound but built with modern technology. So we can say it's a good blend of technology and performance. And Titleist is making his mark with the TS3 and TS4 in the golf clubs market. The performance is appreciated by the professionals as well. Here you get Titleist TS3 review with detailed explanations.
Titleist and TS Series Drivers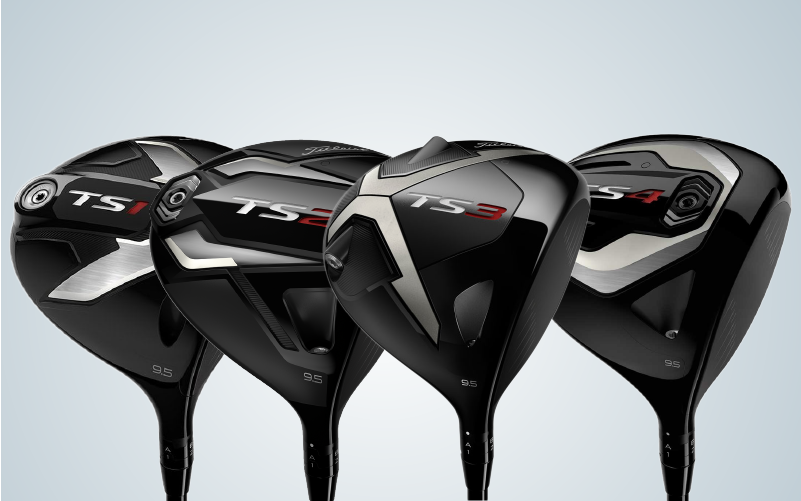 Titleist is almost a 90 years old brand now. The last 88 years have been glorious for them. Starting with the golf ball, Titleist now has almost all sorts of golf equipment you may need to play golf comfortably like a golf club, golf gears, golf accessories, etc.
The TS series of drivers is one of their recently (in late 2018) launched products. And the drivers are gaining appreciation from the professional golfers. We have reviewed the TS1 and TS2 in our previous articles. Here we are going to review the TS3 driver of the TS series. Have a glimpse of the TS3 before going to the review first.
Titleist TS3 Review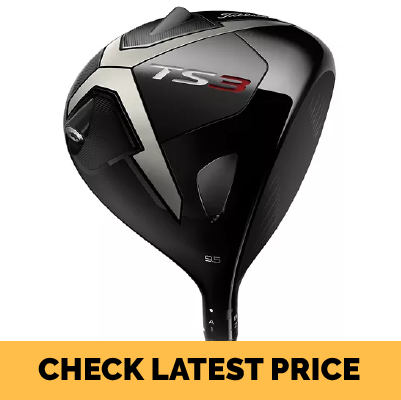 If you are a golfer who loves to have a driver with features like increased distance through speed and dynamic forgiveness with the adjustability, you can try the Titleist TS3 driver. TS3 has all these features along with a thinner face design that has an optimal center of gravity.
This means if you can hit the center of the clubhead you will get maximum distance. The SureFit CG system in the TS3 allows you to optimize spin, launch, and shot shape for personalized performance.
Look & Feel
Typical driver design from Titleist and a similar look for all the TS drivers. The black and ash color combination is liked by the golfers. It looks great on the green golf course and suits anyone's personality.
There is very little difference between TS2 and TS3 driver. The clubhead of TS3 is a little shorter from front to back than TS2. The design of ash shade and weight perimeter is slightly changed too. Other than these both the drivers have a similar outlook.
Performance

The launch monitor data of Titlist TS3 suggests that the TS3 is capable of producing a high amount of ball speed that results in covering moderate carry distance and total distance. The spin is reasonably satisfying too. The lighter and thinner clubhead design allows you to have a good amount of clubhead speed too.
Lower spin, lower launch angle, and a high amount of ball speed with a good number of total distance data prove that the TS3 is not just for professional players. Being a beginner or intermediary player, you can play with this driver too.
Pros
Thinner and faster clubhead designed with speed chassis
Ultra-thin titanium crown
Optimized weighting for high launch and low spin
Adjustable SureFit CG for personalized performance
SureFit hosel for independent loft and lie adjustments
Conclusion
The Titleist TS3 driver has gained some popularity for its dynamic performance. Titleist has identified the user demand and is continuously working to satisfy that. The TS series is a good example of that. Titleist TS3 is mostly preferred by golfers among the 4 TS drivers of this series.
If you love to have a driver that provides good distance with increased ball speed and dynamic forgiveness, TS3 driver would be the best match for you. Try it and let us know your experience.