If you are looking for a way of hitting a fade, you are in the right place. This article is going to give you some instructions on how you can hit a fade.
First, you may want to know about a fade shot in golf. All information required for you is given here so that you can clearly get the idea of how you are going to hit a fade. Let's know.
What is Fade Shot?
A fade is a shot in golf that features controlled movements of the ball of a golfer and it shifts from the player's left to his right during its flight (for a right-handed golfer).
How to Hit a Fade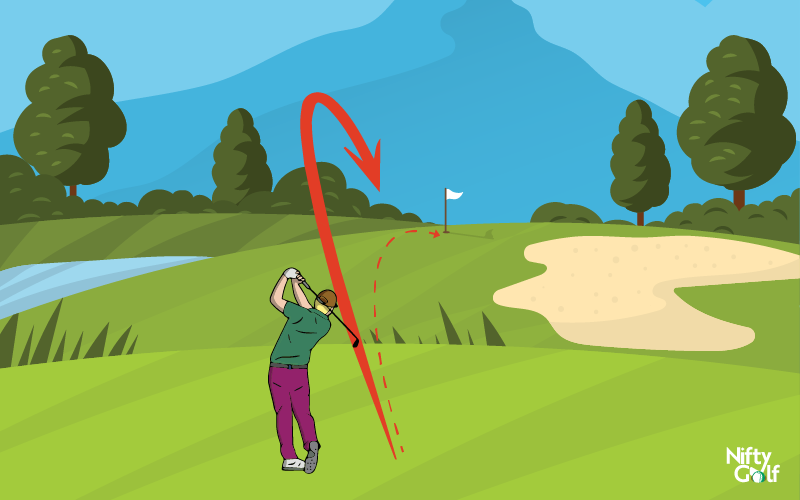 By following 5steps, you can get the whole thing clearly about hitting a fade. The steps are given below.
Step 1 – Weaken your grip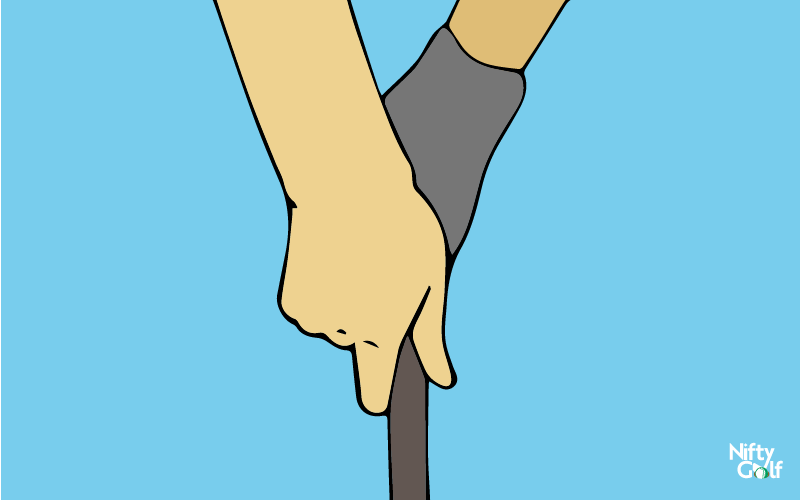 Step 2 – Keep your goal slightly to the left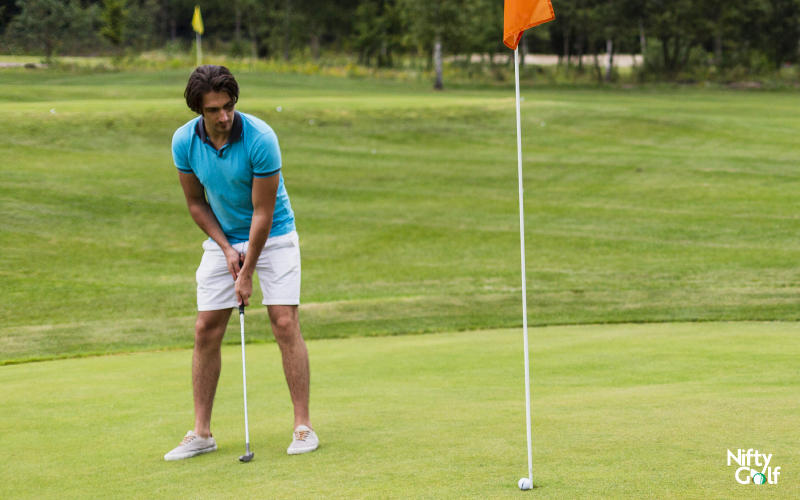 Step 3 – Hit with a slightly open face.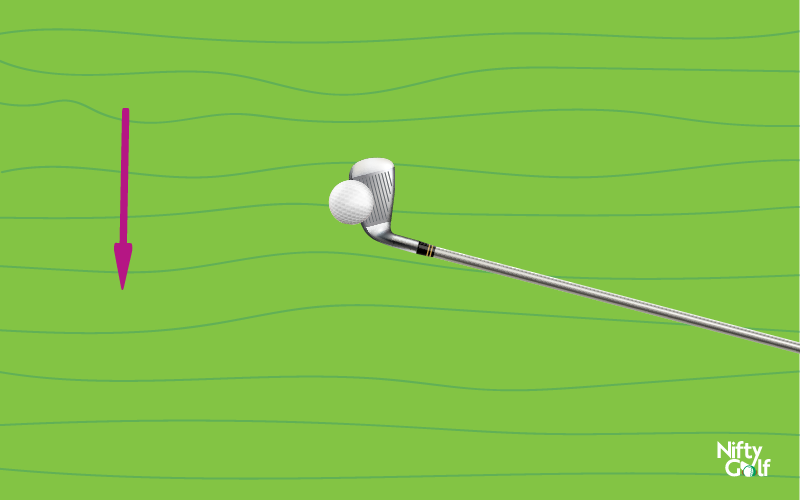 Step 4 – Ignore overswing.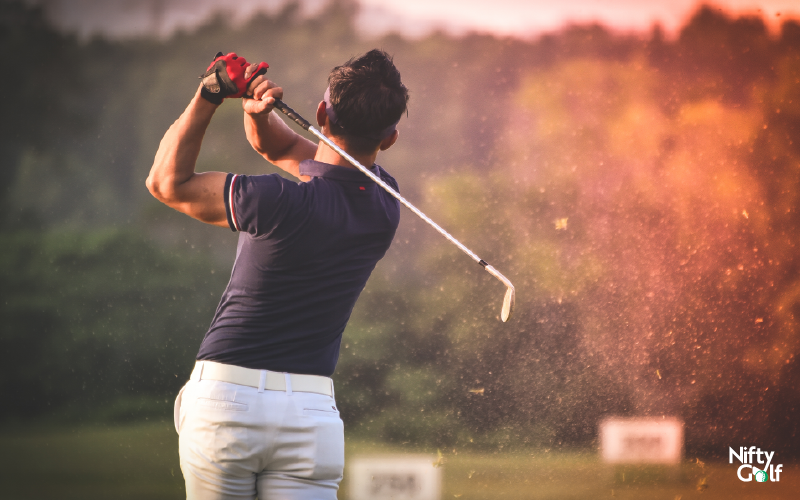 Step 5 – Tee the ball downward and link the core of the ball with the soft spot of your driver.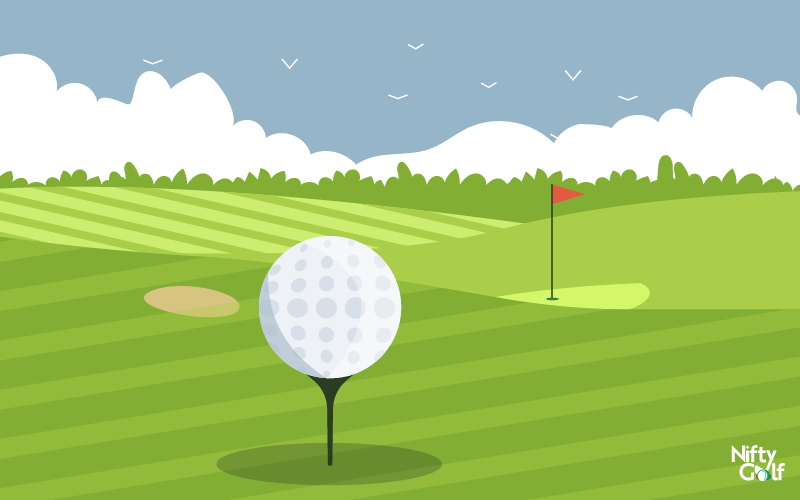 Conclusion
This article showed the way of hitting a fade by following 5 specific steps. You just need to catch them clearly, practice them, hit fairly and have a nice fade shot. If anything goes wrong, let us know. If anything should be improved or added here with our information, tell it too. It would be our pleasure.